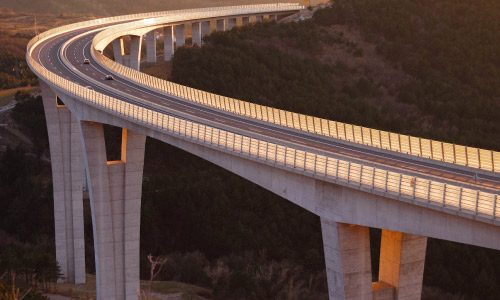 Geo-Technical Investigation
We offer expertise in virtually every facet of geotechnical engineering services that may be required for your projects.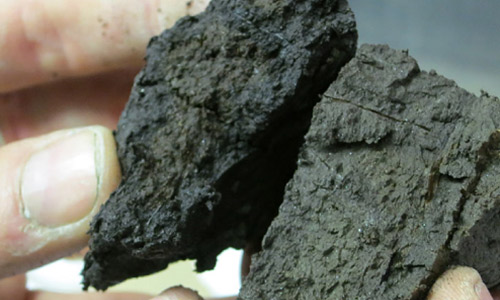 Geological Exploration & Mining Studies
Mineral resources evaluation such as marble, copper, chromite, iron, clay, gypsum, and industrial rocks as well as dimension stone resources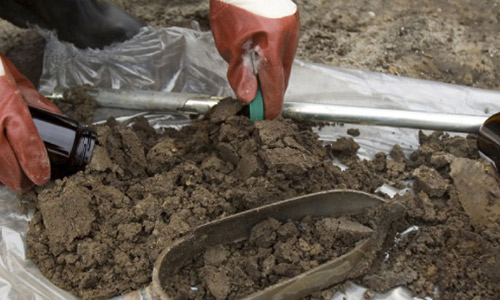 Civil Material Testing
Our Civil Engineering laboratory covers wide range of mechanical and physical testing of soil, aggregate, concrete etc.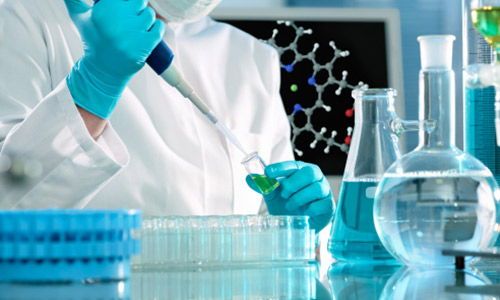 Chemical Testing
Geo-Solutions Engineering & Consultancy provides chemical and environmental analytical services as below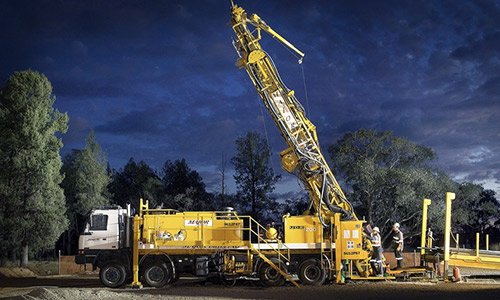 Water Well Drilling
We provide ground water to our customers by drilling a new well or repairing their existing wells, whether you are a farm, home, sub division, industry or municipality; our goal is to provide you with safe sanitary water that you can drink, cook, bath, use for irrigation or industrial use.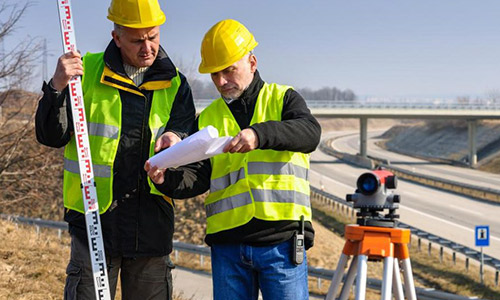 GIS and Surveying
GIS (Geographic Information System) provides a central location for data and analysis critical to today'ssurveying, planning, construction, and management. It allows professional land surveyors a way to provide more accurate and less expensive surveys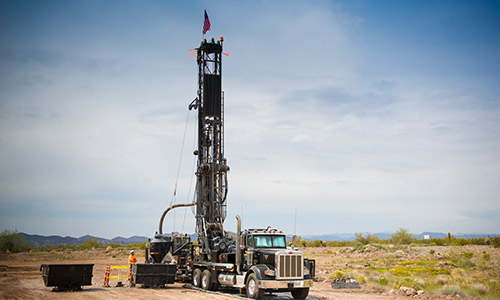 Cathodic Protection Well
Cathodic protection wells, often known as Deep Ground Beds, are widely installed to protect metallic objects in contact with the ground from electrolytic corrosion, particularly structures within the oil, natural gas and water industries.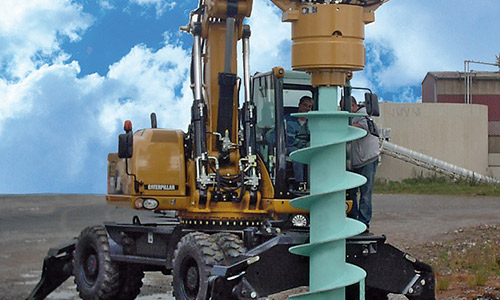 Auger Drilling
Auger Drilling is a method of drilling holes by producing a cutting our gouging motion with the chiseled tip of a drill bit. The rotational penetration of the auger drill bit produces a hole. This type of drilling is also referred to as auger boring.Auger drilling is commonly used for environmental and geotechnical sampling, as well as for construction and mining applications.
Horizontal Directional Drilling
Directional Boring also referred to as Horizontal Directional Drilling, is a minimal impact trenchless method of installing underground utilities such as pipe, conduit, or cables in a relatively shallow arc or radius along a prescribed underground path using a surface-launched drilling rig.